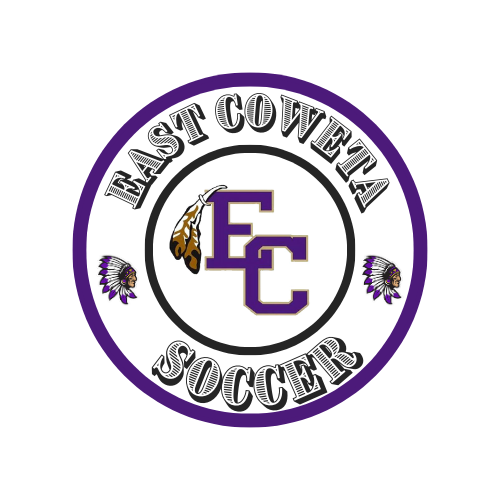 Here you will find information and links for all of the high school soccer program.

2024 Soccer Program for rising 9th through 12th Graders. All paperwork for athletics, including an up to date physical completed by a physician, need to be submitted into dragonfly. DragonFly directions and the forms can be found HERE

Summer Workouts
Players who have all their paperwork completed can join our summer sessions if they are rising 9th graders or older. Players will need a water bottle, shinguards, cleats, indoor shoes (in case the weather is bad) and a ball.
No shin guards means no soccer.

High School Tryouts
Tryouts will be Jan 16 - 20th

Games for JV start February 5, 2024

Games for Varsity start February 1, 2024